Description: 7Cm Artificial Decorative Wedding Small Cream Rose, 8Pcs/Bunch
Item No:Gfy55208
Color:Cream/Customized
Material: Pe/Paper
Packing: 24/240/75X56X62Cm
Size:Diameter 7Cmx8Pcs
Artificial wedding bouquets Xiaobian found that today's artificial flowers can be used in a wider range of occasions, and can have the best performance in the decorative landscaping effect, such as opening celebrations, wedding flowers, office home decoration and so on.
1, the artificial flower has the characteristics of strong plasticity, so now the artificial flower can perfectly represent the art of flower arrangement.
2, due to the small impact of the environment, we can choose the flower materials we like at any time to create, regardless of temperature, humidity, season and so on.
3, the maintenance is simple, the branches and leaves of artificial flowers are not moldy, do not rot, do not need watering, do not breed mosquitoes and flies; artificial flowers and plants do not need artificial cultivation, can save the trouble of watering, pruning, worming; artificial flowers do not have to be photosynthetic The role, no child's side effects of eating and hurting people, this is very suitable for families with children in the family and husband and wife to work.
4, most artificial flowers and plants are not expensive, and some are still much lower than real flowers, convenient transportation, easy to carry: when you need to change the design, re-combination, can change different atmospheres. Suitable for the public family to beautify the environment, and enduring.
5. For human health, many people are allergic to pollen, and even more because of pollen poisoning, artificial flowers just avoid this problem, which is one of the reasons why many people choose artificial flowers.
Company Information:
In the beautiful coastal city of Yantai, there is one firm to make your life gorgeous colorful ----- Yantai Lepin Trading Co.,Ltd
Yantai Lepin Trading Co.,Ltd. is a professional enterprise specializing in the design, development, production and sales of high-grade artificial flowers and artificial fruits. It has over 20 years of rich production experience. We have a professional team for product development. You can also make the combinations and designs you want based on your ideas and requirements.
All along, we have to market information as the basis, carefully refer to the views of customers, and constantly develop cheap and best-selling products, innovative varieties, forming a unique style of flowers. There are thousands different style samples. We have following series: pots, bouquets, single branches, wreaths, candle rings, Christmas items, wedding items etc. The main market our company are Europe , The United States, the Middle East, Southeast Asia and other countries and regions. We get the trust from the customers all over the world.
Faced with the future development of enterprises, we always insist on the rules--- quality , innovation and credibility as the major business purposes. We will do our best to do more and more new designs and supply you our best service.
We , sincerely thank all the old and new customers' trust and support! We warmly welcome all new and old customers visit our web-site and visit our showroom.
We hope we can make a better future together all the customers and friends.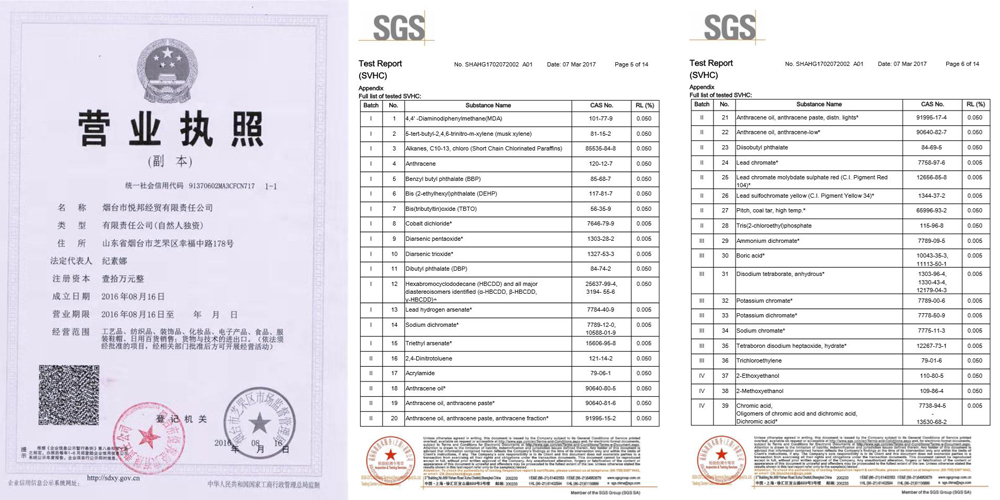 Prompt and quick response per your requirement.
Professional flowers and fruits supplier.
Provide customized designs and service.
We can supply you the samples before you place the order free with in 7-10 days.
Sample orders accepted
20 Years artificial flowers and fruits export experience,we have good feeling of the market and designs.
We have professional sales team and good design teams.
We have professional QC team and good quality feedback from the customer.
Rich designs. More than thousand designs for your choosing.
Please feel free to contact us, if you have any new idea or want to know more specification about our products. We will do our best to satisfy your requirements.
We have REACH test pass report for the artificial fruits.
All product pictures and details are real shot, due to the difference of the light problem or computer monitors, there may be some off color,which is normal phenomenon , thank you for your cooperation!
Any Pcs Per Bunch Is Ok, Not Much Than 24Pcs Is Better.
Occasion: Indoor Decoration For Home/ Supermarket/ Hotel/ Resterrant/ Airport/ Window Show Diy Flower Arrangment/ Fashion/ Wedding/ Photography/ Gift/ Party/ Pageant/ Anniversary
FAQ:
1. Do you offer discounts to the trade? What discounts do you offer?
A. We offer a couple discount pricing programs that are volume driven and benefit all our customers.
Discounts by the quantities you ordered. Big order with more discount.
2. We need some high quality pictures for our catalogue, can you supply us the pictures of the items we ordered?
Yes, it's no problem.
3. How about the valid period for the quotation:
As usual , it is one year!
4.Can you make the products with my design?
Yes, it's our pleasure. Customized designs and OEM order are welcome
5. What is your FOB port?
Qingdao port,China by sea
Yantai and QIngdao , china by air and express post such as DHL, UPS, FEDEX ect.